Swivel Selfie Stick
Make your videos exciting by capturing every spontaneous moment.
Shop Spivo 360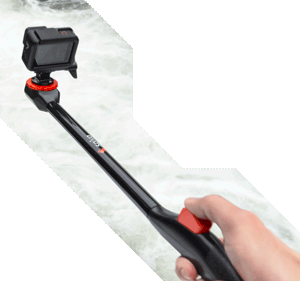 Capture better with the Spivo 360 for GoPro and phones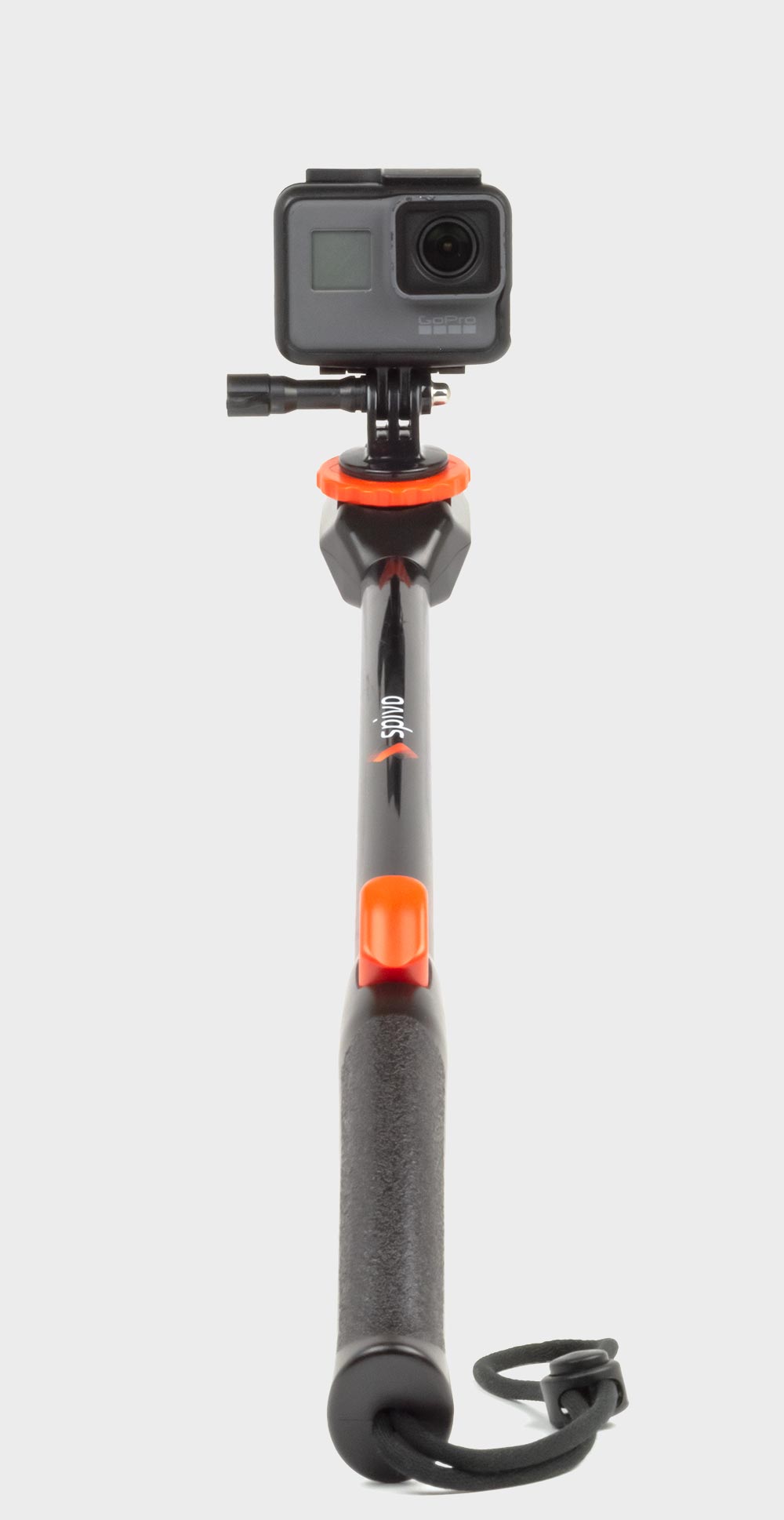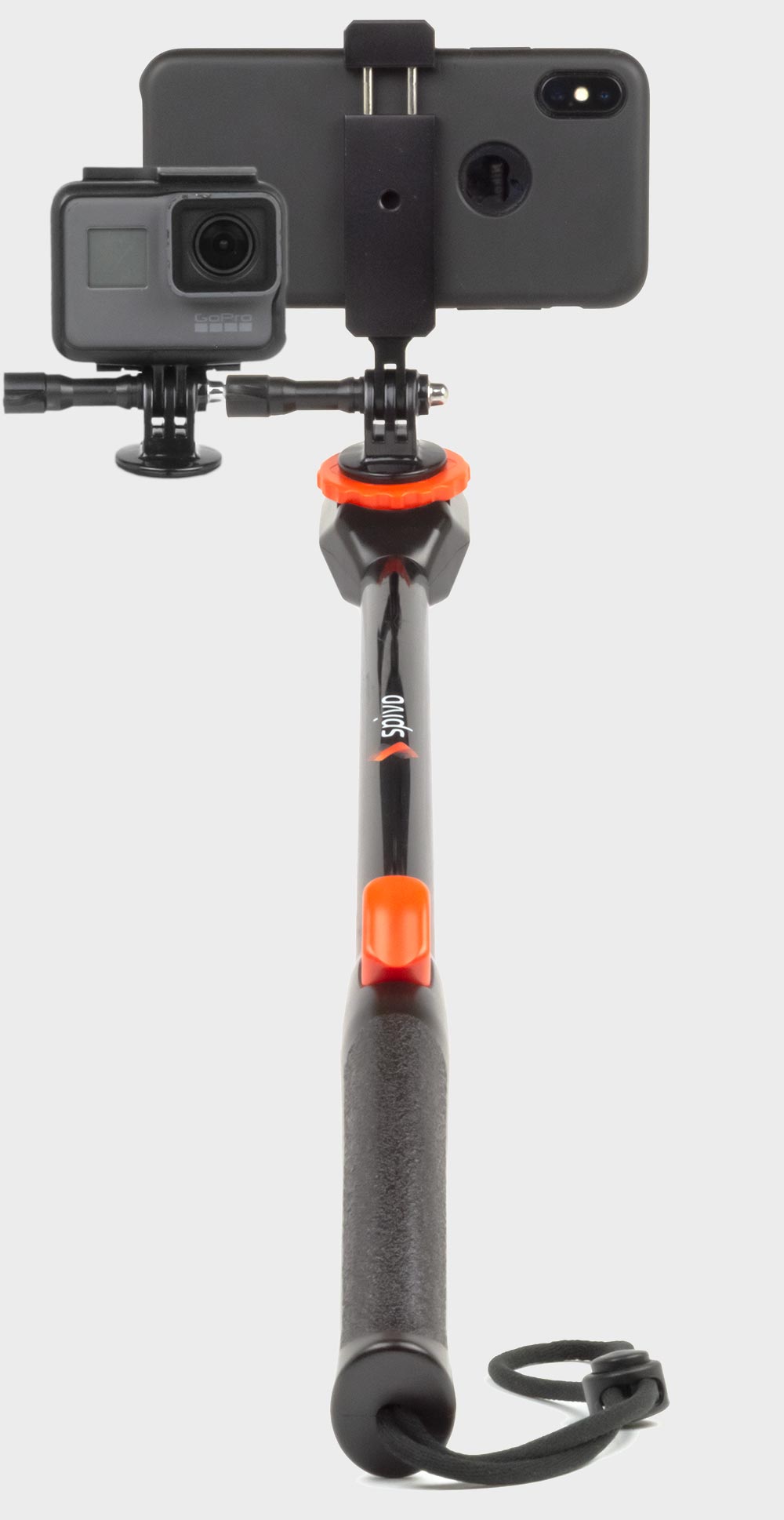 Make your next travel video awesome
Thousands of

new adventurers


living their best life
Making the most of our last day in paradise and bringing home memories that will last forever!
Shop Spivo 360 >

@ktmase

The Spivo Stick made getting pictures and videos so easy on our Utah backpacking trip!
Shop Spivo 360 >

@kalinposey

Capturing a photo with those gentle giants is definitely a highlight in my life!
Shop Spivo 360 >

@_andreapug
Our Story
Growing up as daring adventurers,
we saw many of our friends lose their sense of curiosity and adventure due to responsibilities and time crushing routines.
We set out to help them
make the most of their limited free time by offering them gear and tips to take better photos and videos.
What happened next was awesome.
The promise of creating better memories brought back their adventurous spirit and rewarded them with more exciting stories to share.
Watch The Video
But there was still a huge problem!
Camera gear wasn't enough, we needed to help them create their videos too!
Enter our full Video Editing Service!
Now many years later we focus on helping adventurers and travelers create video memories that they can share and cherish forever.
Spivo will continue
To inspire and bring to life the adventurer inside all of us wherever life takes us.
Make your video memories
From


The Adventurist Blog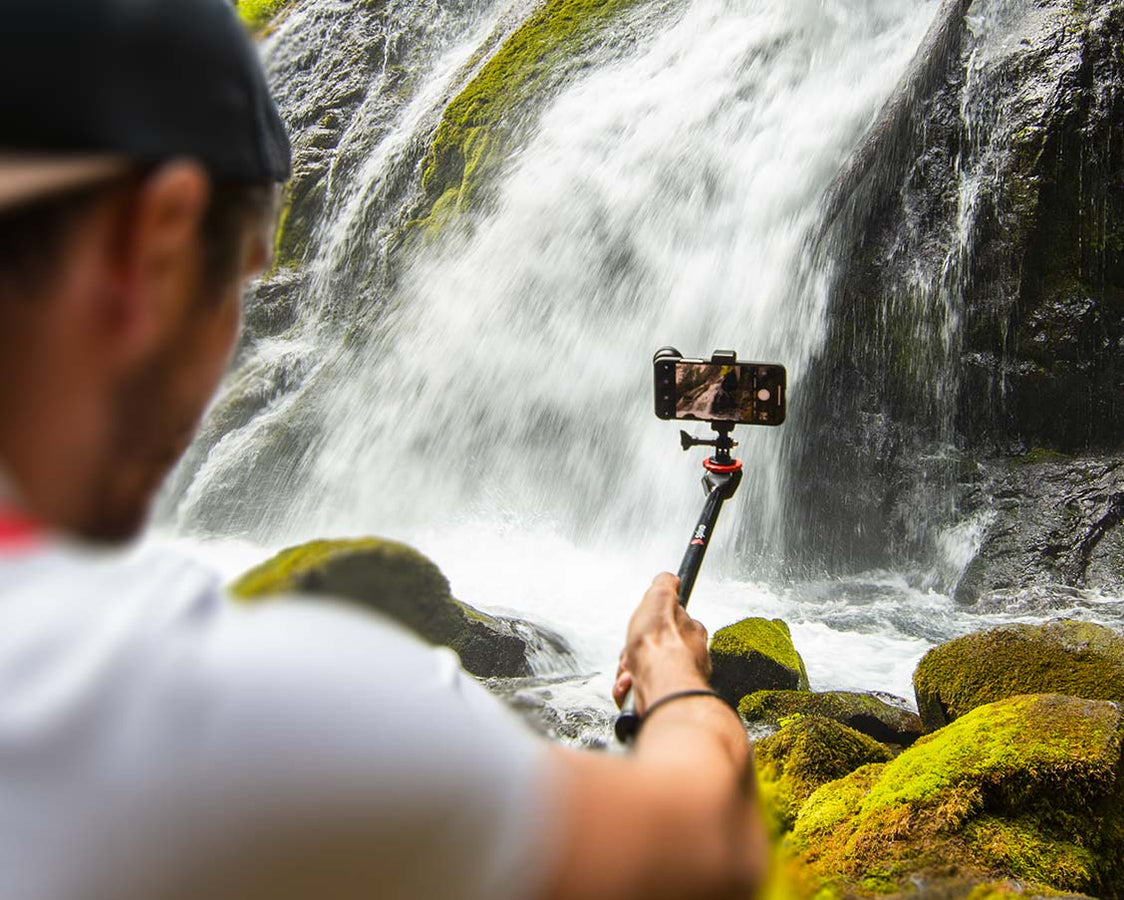 12 Things You Didn't Know You Could Do With Your Spivo 360
It's easy to forget how creative we can get with our camera gear. Sometimes all you need is a little inspiration to try some new shots or angles. Coming home...
Read More
See More Articles
Ready to be adventurous?
You've wandered all the way down here. It's time to meet the Spivo 360.
See the Spivo 360