Experience the sights, sounds and emotions of your wedding day, again, and again.
We'll turn your amazing wedding moments into a professionally edited video
Newlyweds love, love, love their videos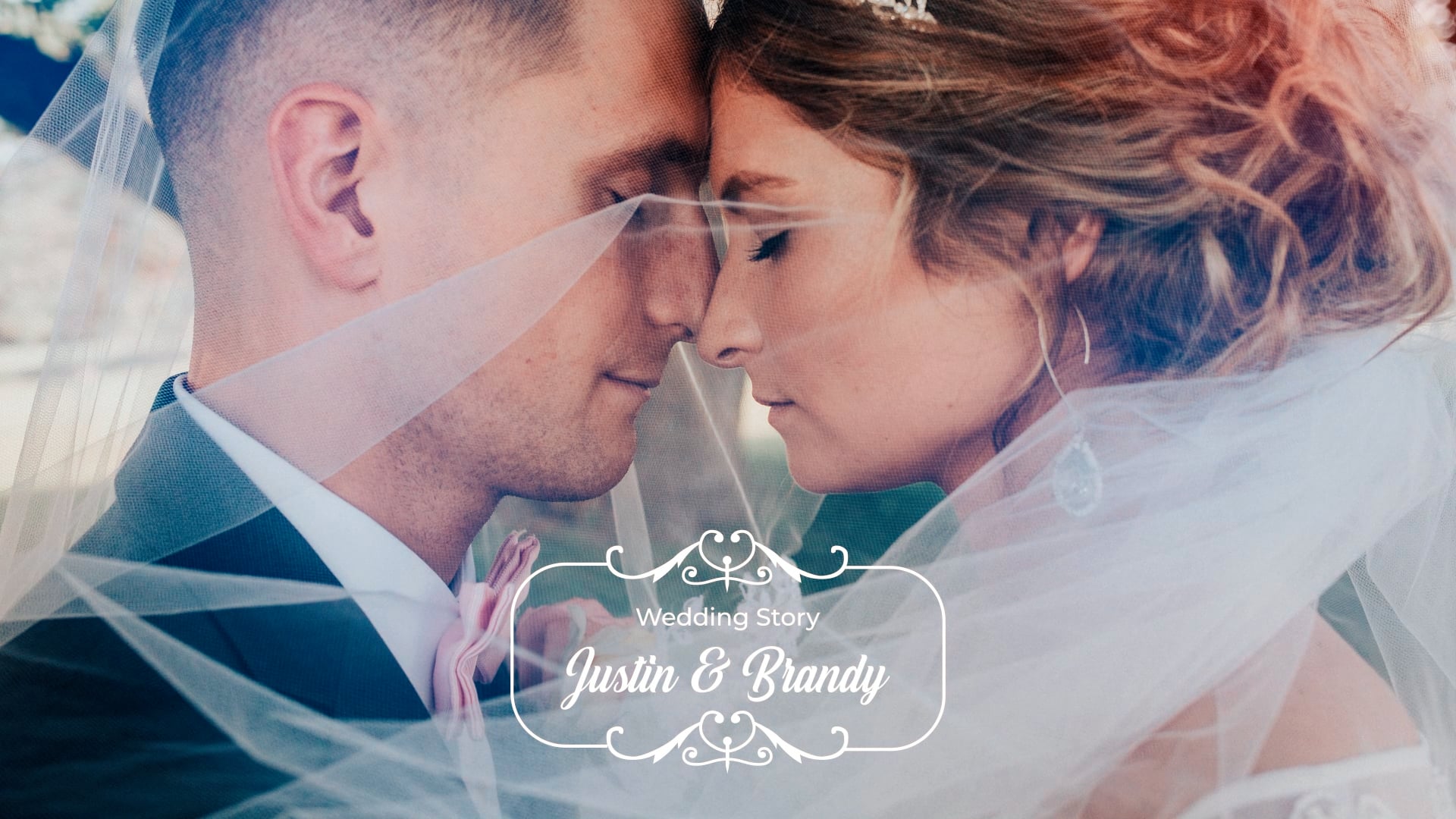 Justin & Brandy's Video

Absolutely blown away! Everything from top to bottom was a 10/10 experience! From the time it took, to the communication, to the quality of the video. I am BLOWN away!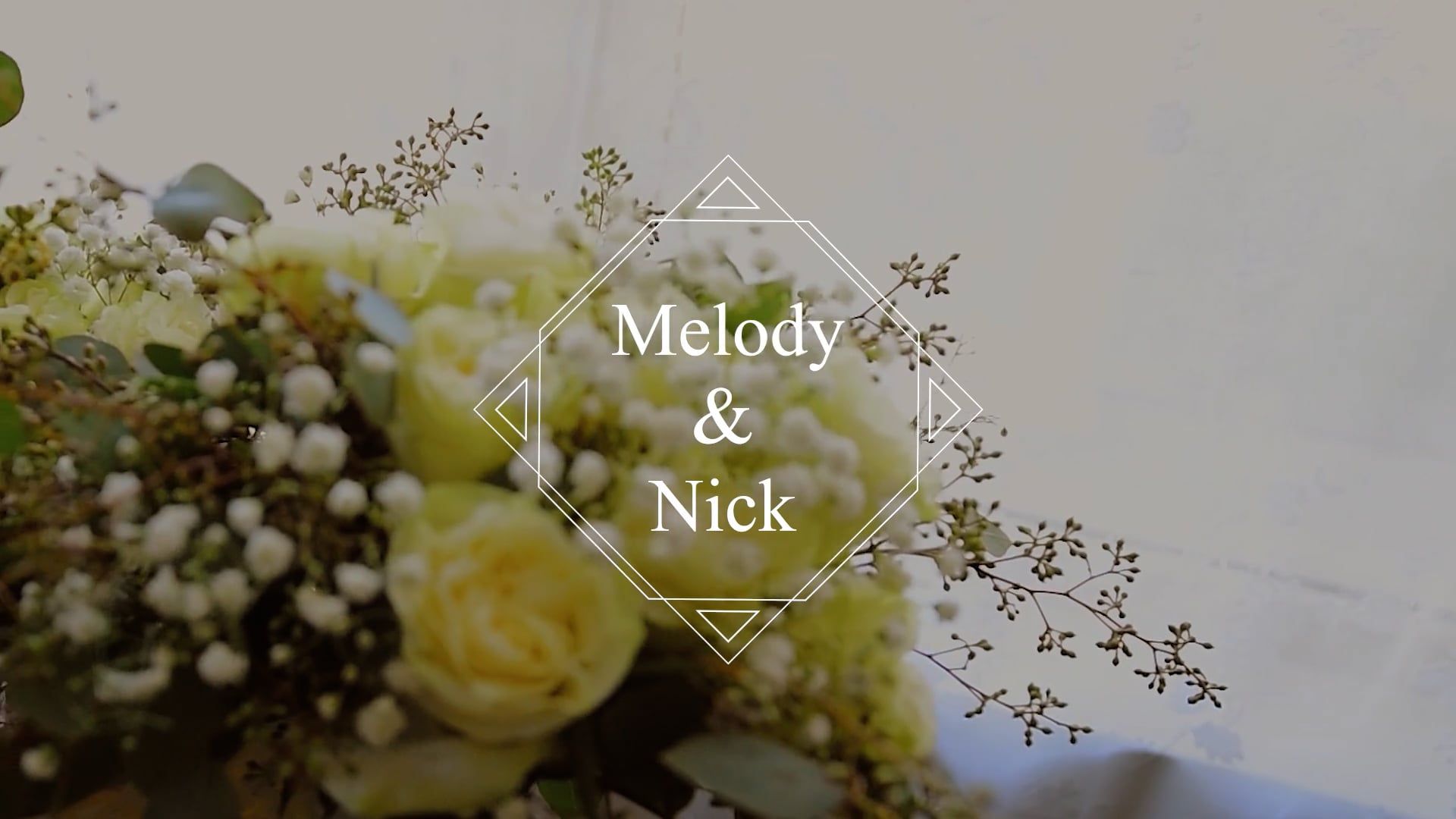 Rebbecca (Cinematographer)

I love how you incorporated the interviews of the guests! Job well done!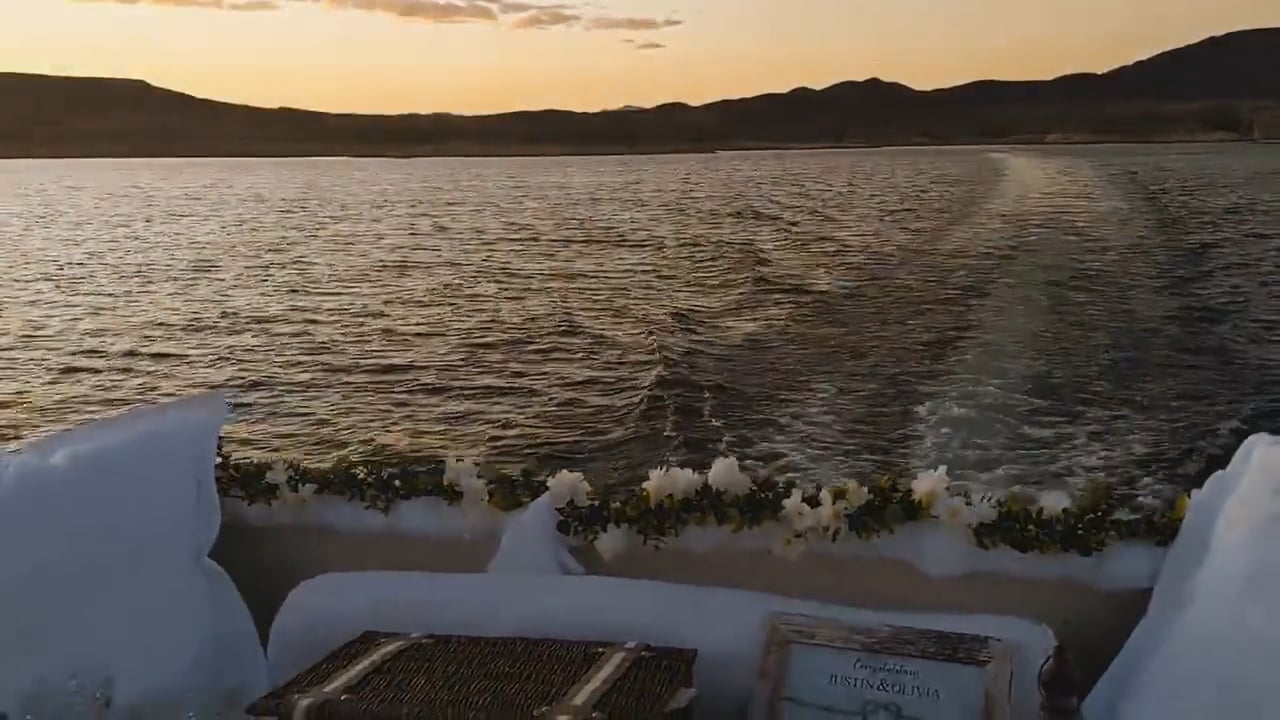 Susan's Wedding Video

Spivo did an amazing job by fixing my video, filmed by a drone on a very windy day, from a very poor picture quality into a so much better quality. In other words, they saved my video. Thank you so much