The best editing service for busy adventurers
Get a professional to edit your travel videos and photos into an amazing video
Get a video quote
Customers love our Cinematic Video Edits
Michael's Travel Video

"AMAZING!! Returning Customer. I've used Spivo for 3 of my videos so far and I feel like they just keep getting better.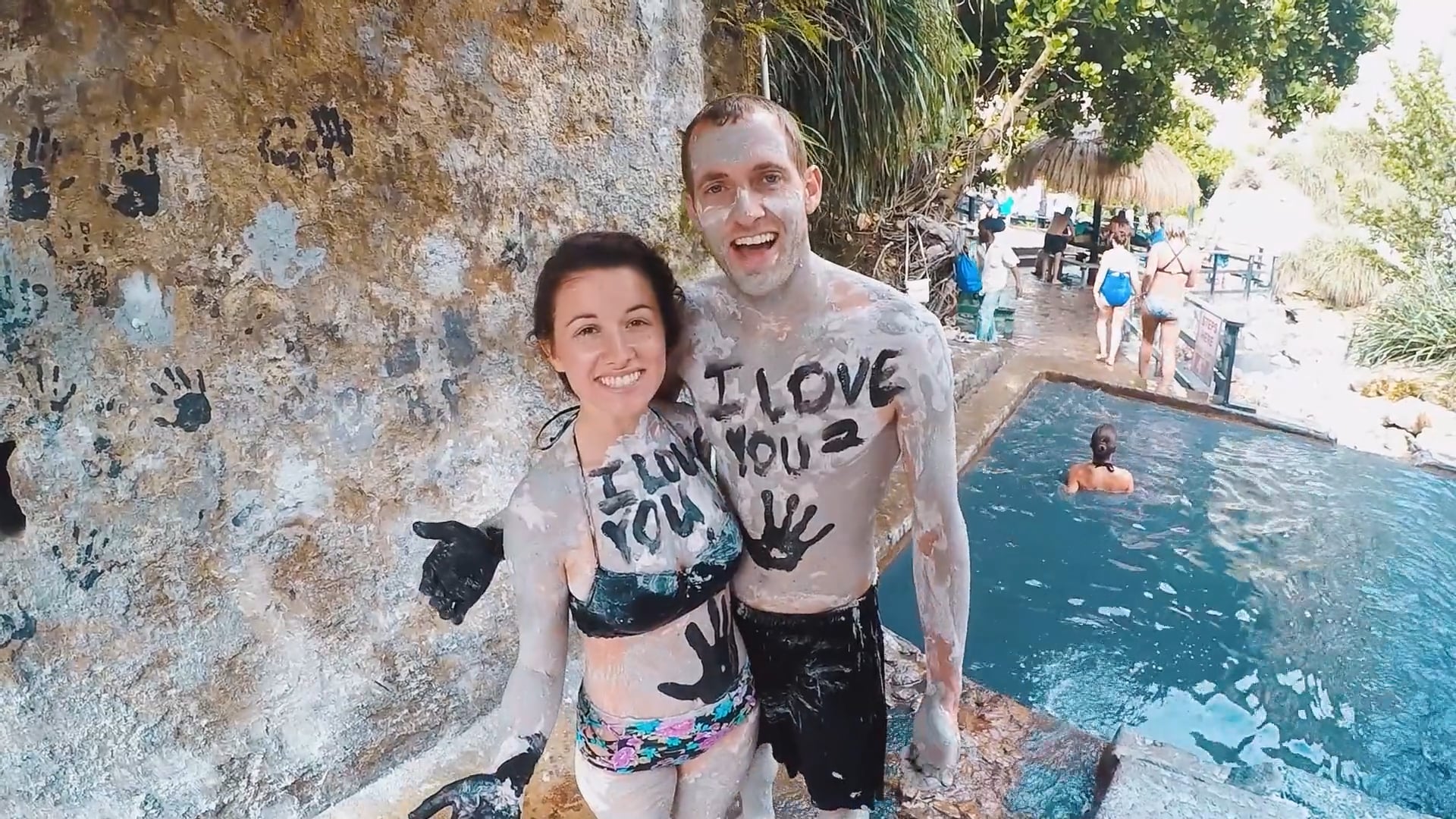 Ryan's Honeymoon Video

I couldn't have asked for a better overall experience! Everything from making the order, uploading my footage, turnaround time, quality of my video, video revision service. Everything was truly amazing and this will always be the most special video ever for my wife and I!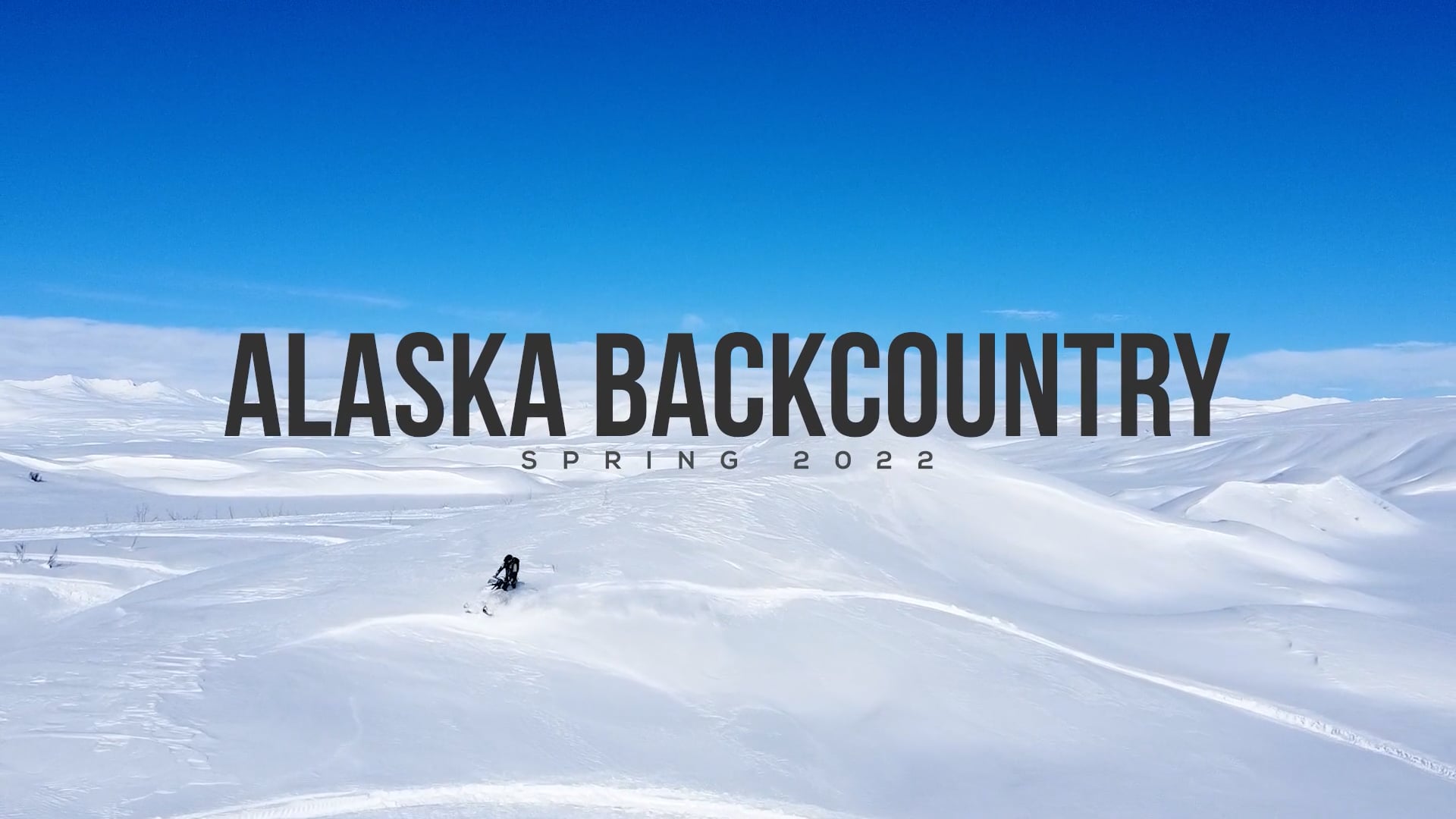 Jared's Snowmobile Video

I can get footage all day... but I don't have the time or skill to put it into something that anyone would want to watch.
Our Story
Growing up as daring adventurers,
we saw many of our friends lose their sense of curiosity and adventure due to responsibilities and time crushing routines.
We set out to help them
make the most of their limited free time by offering them gear and tips to take better photos and videos.
What happened next was awesome.
The promise of creating better memories brought back their adventurous spirit and rewarded them with more exciting stories to share.
Watch The Video
But there was still a huge problem!
Camera gear wasn't enough, we needed to help them create their videos too!
Enter our full Video Editing Service!
Now many years later we focus on helping adventurers and travelers create video memories that they can share and cherish forever.
Spivo will continue
To inspire and bring to life the adventurer inside all of us wherever life takes us.
Make your video memories
The best camera gear for adventurers
For GoPro, action cameras, and smartphones
Shop Camera Gear
Innovative Travel Bags
Easy and functional gear for your adventurous life
Shop Travel Bags
From


The Adventurist Blog
9 Secret Tips to Enhance Your Travel Videos
Making travel videos is always easy. There are many characteristics that play into videography and it starts with how you film the content. The following blog will provide you with tips and tricks to use when filming during your adventures! 
Read More
See More Articles
Ready to relive your adventures?
You've wandered all the way down here. It's time to meet the Video Editing Service.
Shop Video Edit Service