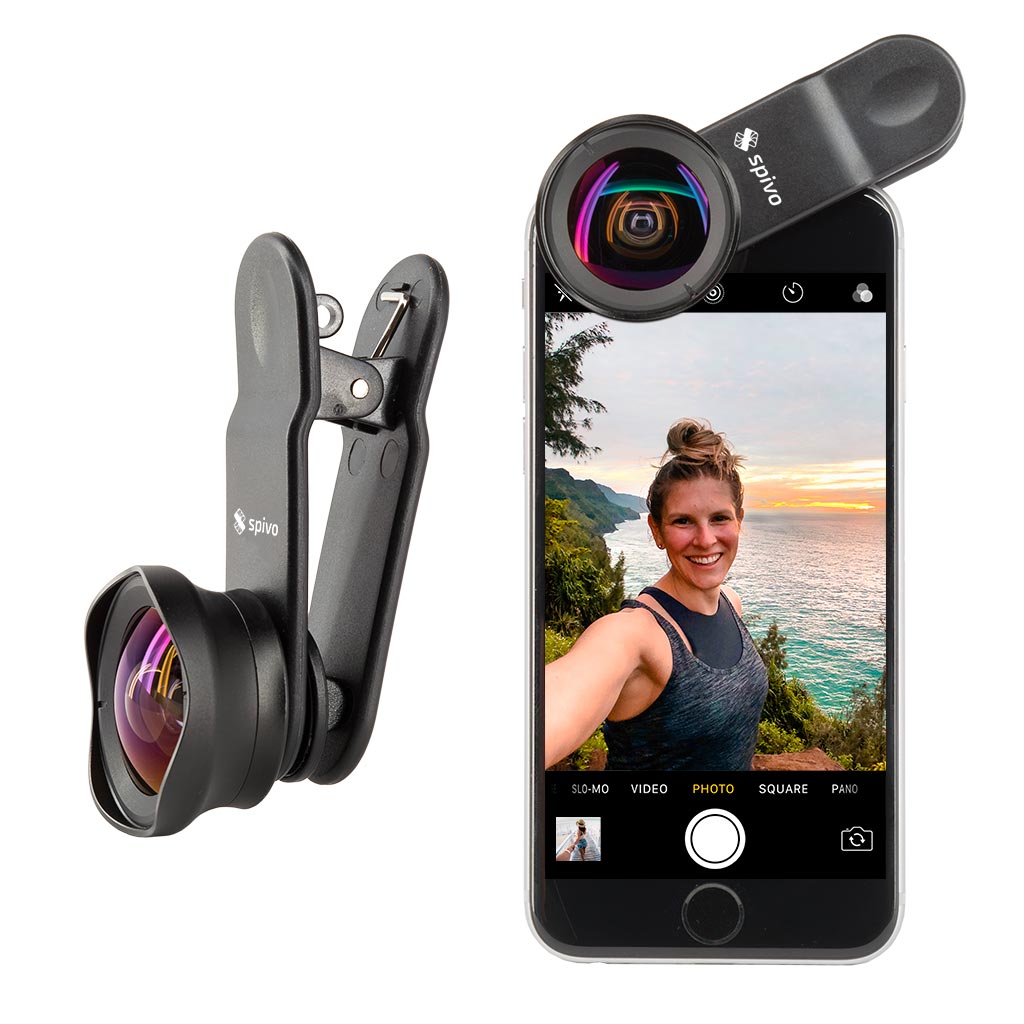 Take crisp photos with 2 times more view to create awesome memories. Works with iPhone, Samsungs, Google, Huawei, and other Androids.
$49.99 $69.99 USD
Trip Guarantee - Receive by with UPS
1 Year Warranty
Easy Returns
Secure Payment
Popular Travel Lens add-Ons:
Easily capture yourself and the once in a lifetime view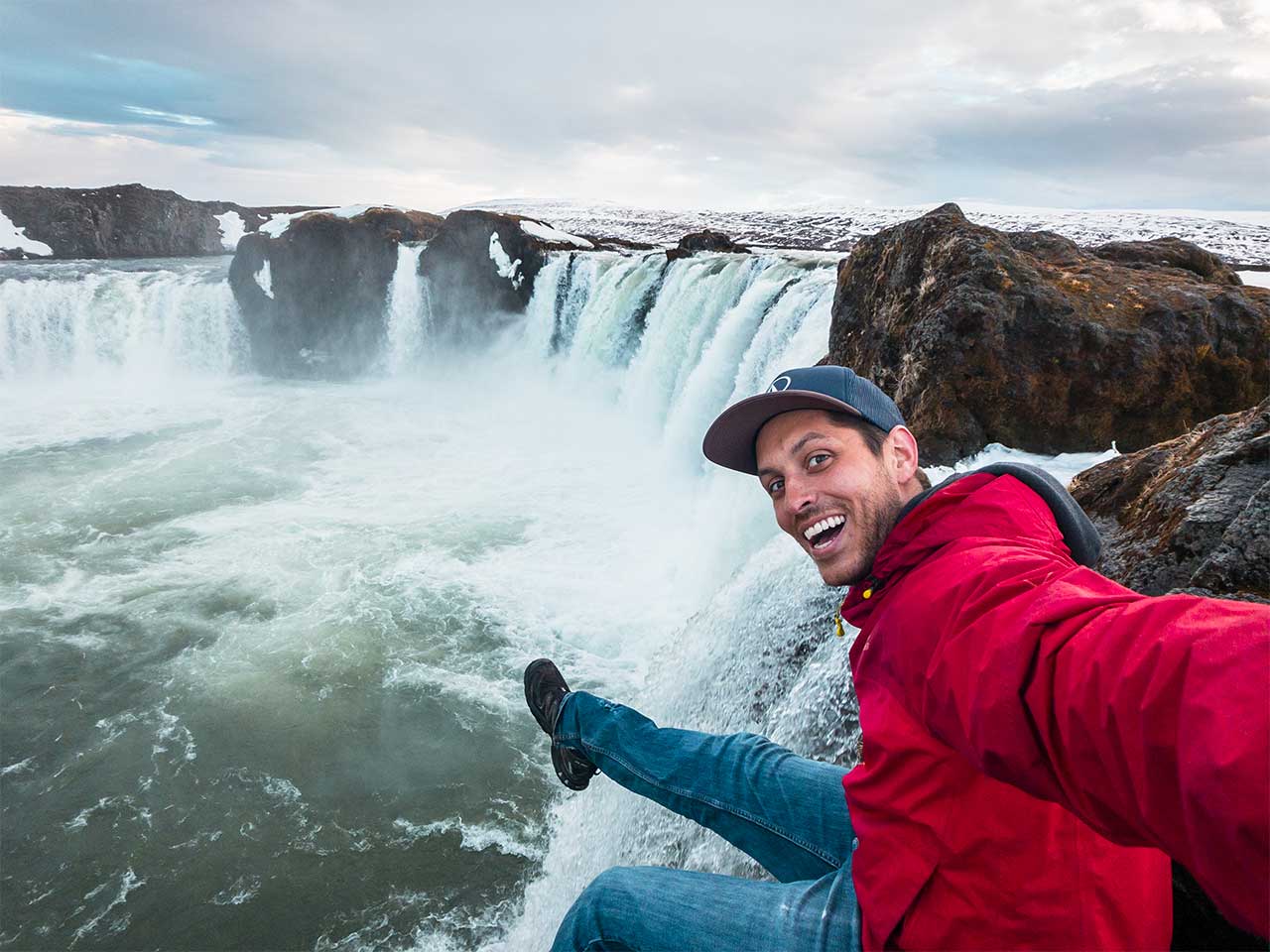 Wide without compromise
Exceptionally crisp and clear glass hugged with aerospace grade aluminium.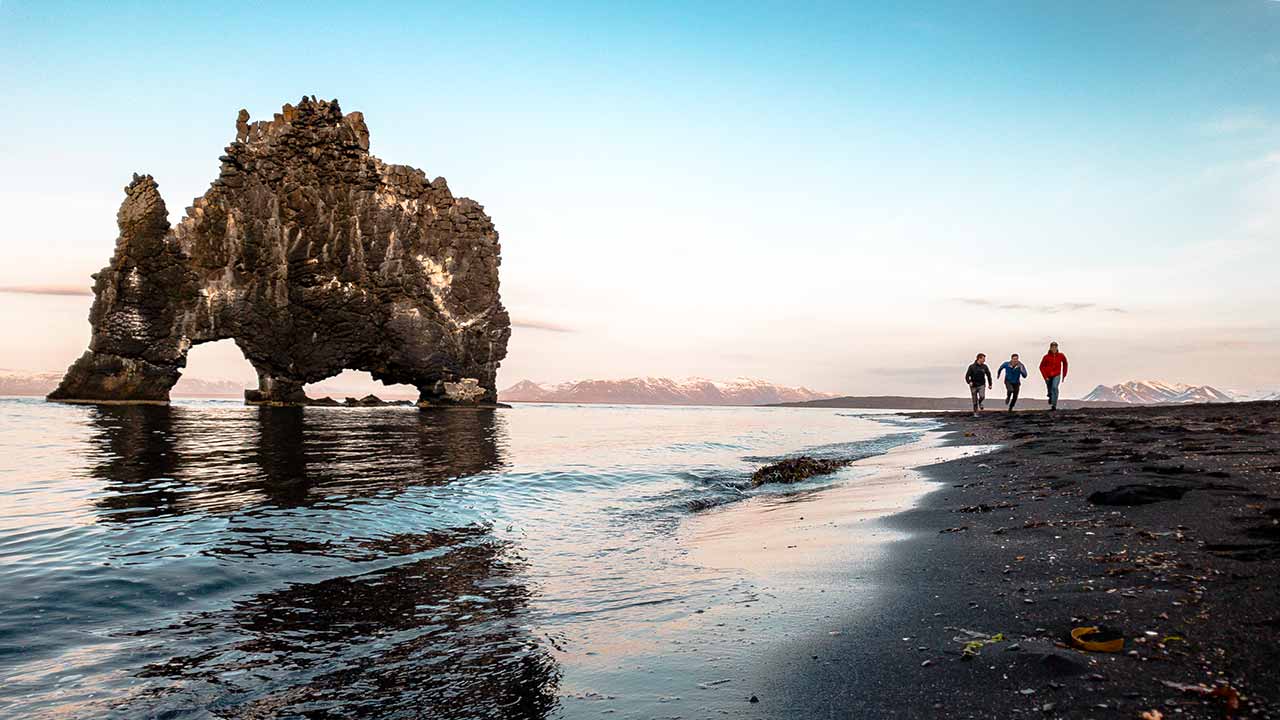 Travel Lens Specs
High precision optics in a small package
Zoom factor: 0.6x
Two times more view
Material: Anodized aluminium
Tough and durable
FOV: 120°
Realistic perspective
Glass: 5 elements 4 groups
Leading edge optics
Distortion < 1%
High clarity across image
Illumination: 100%
No corner silhouettes
Weight: 100%
Size: 35x21mm (1.3x0.8")
Compatible with any phones
Use the universal Lens Clip to attach to any iPhone, Samsung, or other smartphone!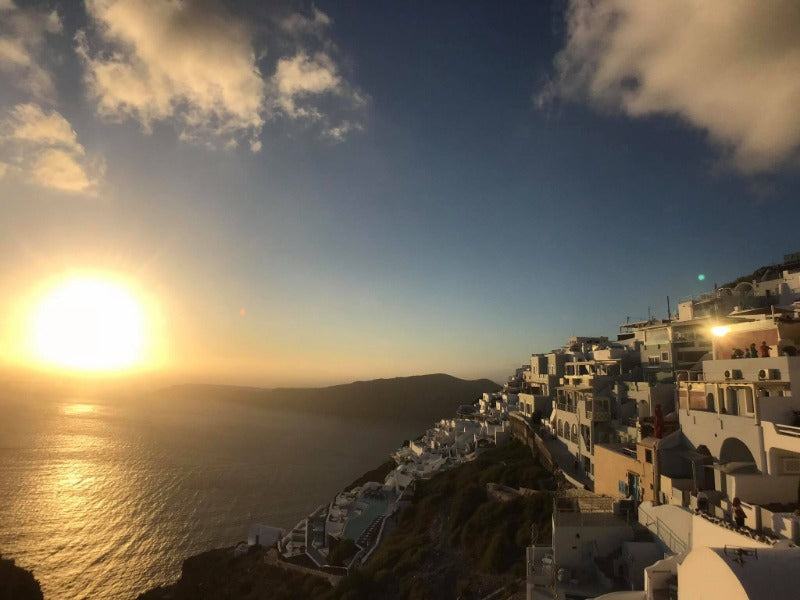 "Couldn't be happier with the Spivo's Travel Lens for capturing our beautiful honeymoon in Greece. Once we saw how amazing the wide-lens photos were, we never took it off!" - @theemilyq
Two in One Lens


Capture incredible details with the built-in macro lens
Get closer and capture vivid colors and intricate textures with the 12x zoom


Your adventures are waiting
Customer Reviews
Customer Reviews
Write a Review
Ask a Question
Filter Reviews:
Travel Lens
lens
situations
products
support services
service
action
gear
piece
photo
Travel Lens perfect, iPhone Case not so great.
Received my Travel Lens, have to say its a really decent lens, good quality and the image view is great. Lens kit comes in a handy travel case with protective cover. Not so happy with the additional case for the lens, I purchased the iPhone x case and i have to say the quality of the case isnt great and wont be using, feels like a rushed product to be honest, feels rough and is full of sharp edges!, trying to remove the case actually scratched the vinyl wrap from my phone the edges are just too rough! glad i had the vinyl wrap on my phone as otherwise my new iPhone X would have got the scratches!
Hey Lee, thanks for leaving your feedback! You were one of the first to receive our new iPhone cases and we have since improved them. We can send you the improved iPhone case. There no more sharp edges!
Travel Lens
I ordered the travel lens last week and as soon as I received it. I tried it and i love the results. I definitely recommend it.
Amazing
Very impressed with the image quality. Bought another one for my daughters birthday! Thanks Spivo!!
Honeymoon in Greece
We couldn't be happier to have bought Spivo's travel lens and tripod for our recent honeymoon to Greece! We were able to capture so much more of the beautiful landscape using the wide-lens and both products were very easy to use! The tripod can be gripped/mounted onto almost anything because of it's flexible legs. The travel lens screws on easily to the case provided or can be clipped onto any phone - very practical! Once we saw how amazing the wide-lens photos were we never took it off!
The Travel Lens is awesome!
I've had the travel lens for about a month now and I have not been disappointed. The wide field of view eliminated my need of carrying a GoPro for those unique looking shoots. I have been using it in combination with a mini tripod as well as a remote shutter. This has allowed me to take some nice shots of waterfalls and all in a small package. The best part is, since it's already on my phone, I can quickly edit and upload my pics. Get yourself a Travel Lens if you haven't already. It's pretty awesome!