The best editing service for drone enthusiasts
Get a professional to edit your travel videos and photos into an amazing video
Get a video quote
Customers love our Cinematic Video Edits
Michael's Travel Video

"AMAZING!! Returning Customer. I've used Spivo for 3 of my videos so far and I feel like they just keep getting better.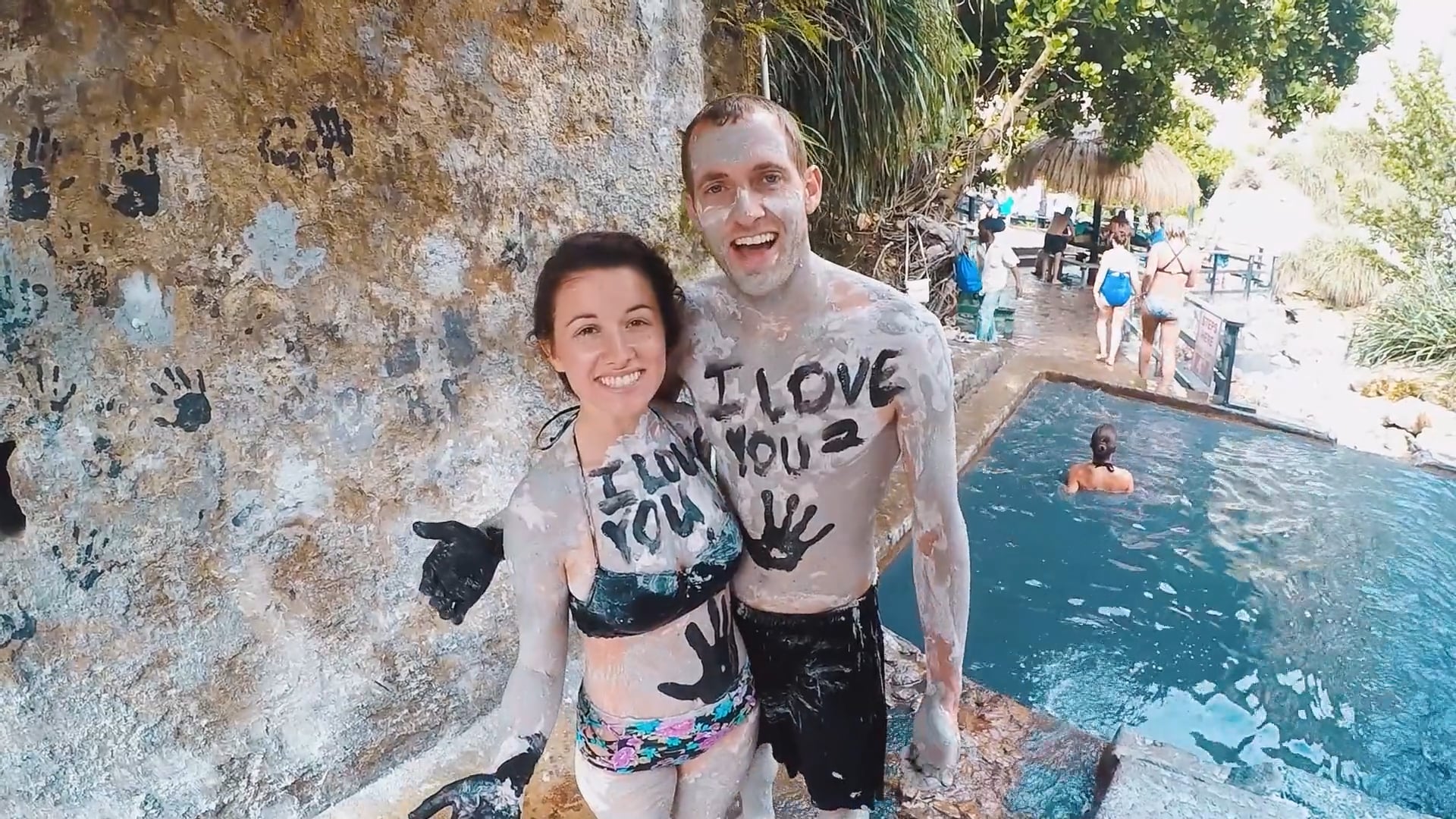 Ryan's Honeymoon Video

I couldn't have asked for a better overall experience! Everything from making the order, uploading my footage, turnaround time, quality of my video, video revision service. Everything was truly amazing and this will always be the most special video ever for my wife and I!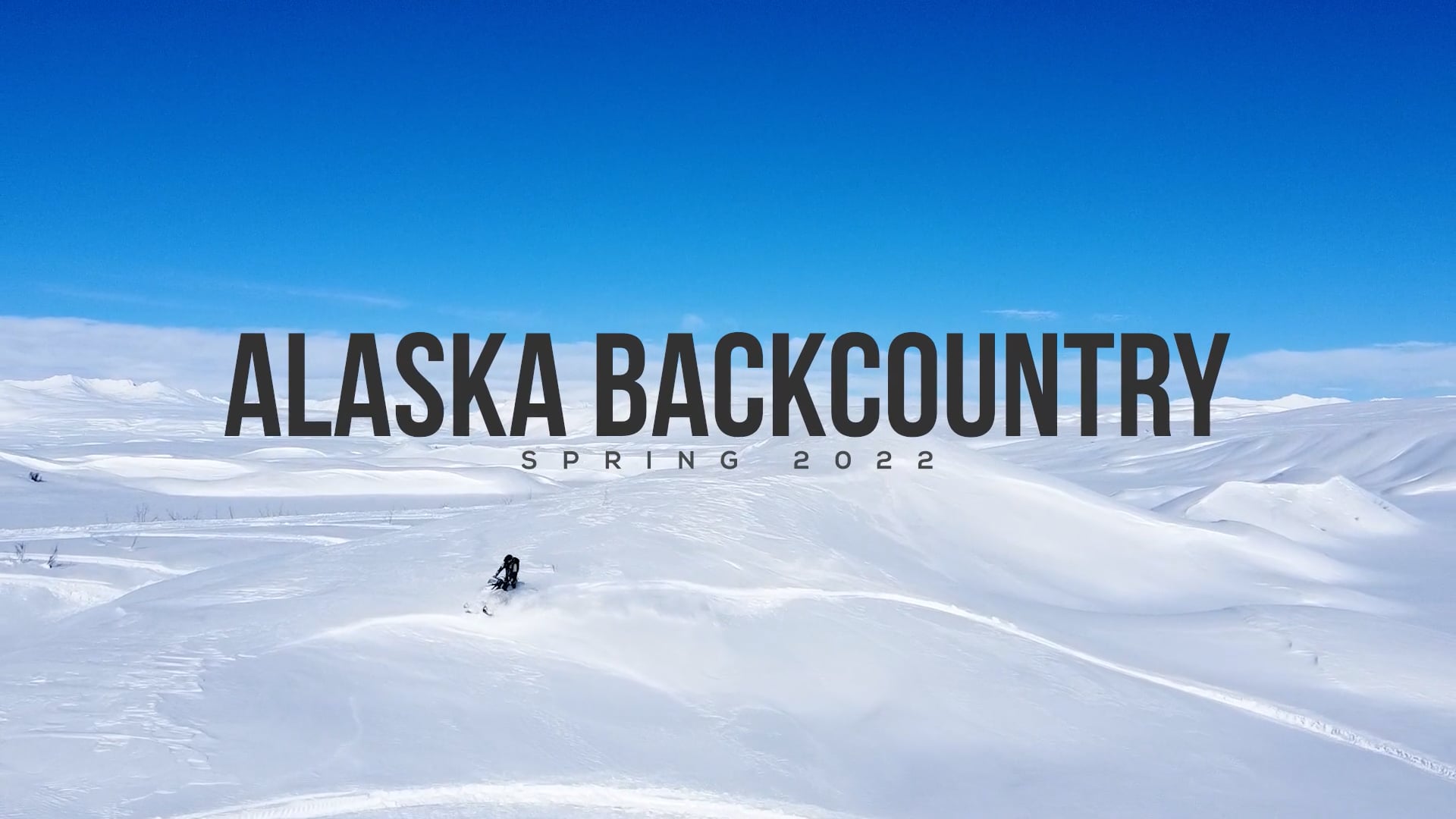 Jared's Snowmobile Video

I can get footage all day... but I don't have the time or skill to put it into something that anyone would want to watch.