Share your unforgettable moments with short and exciting video edits
Pro editors turn your videos and photos into 5 short and exciting Reels/TikToks.
Customers love, love, love their videos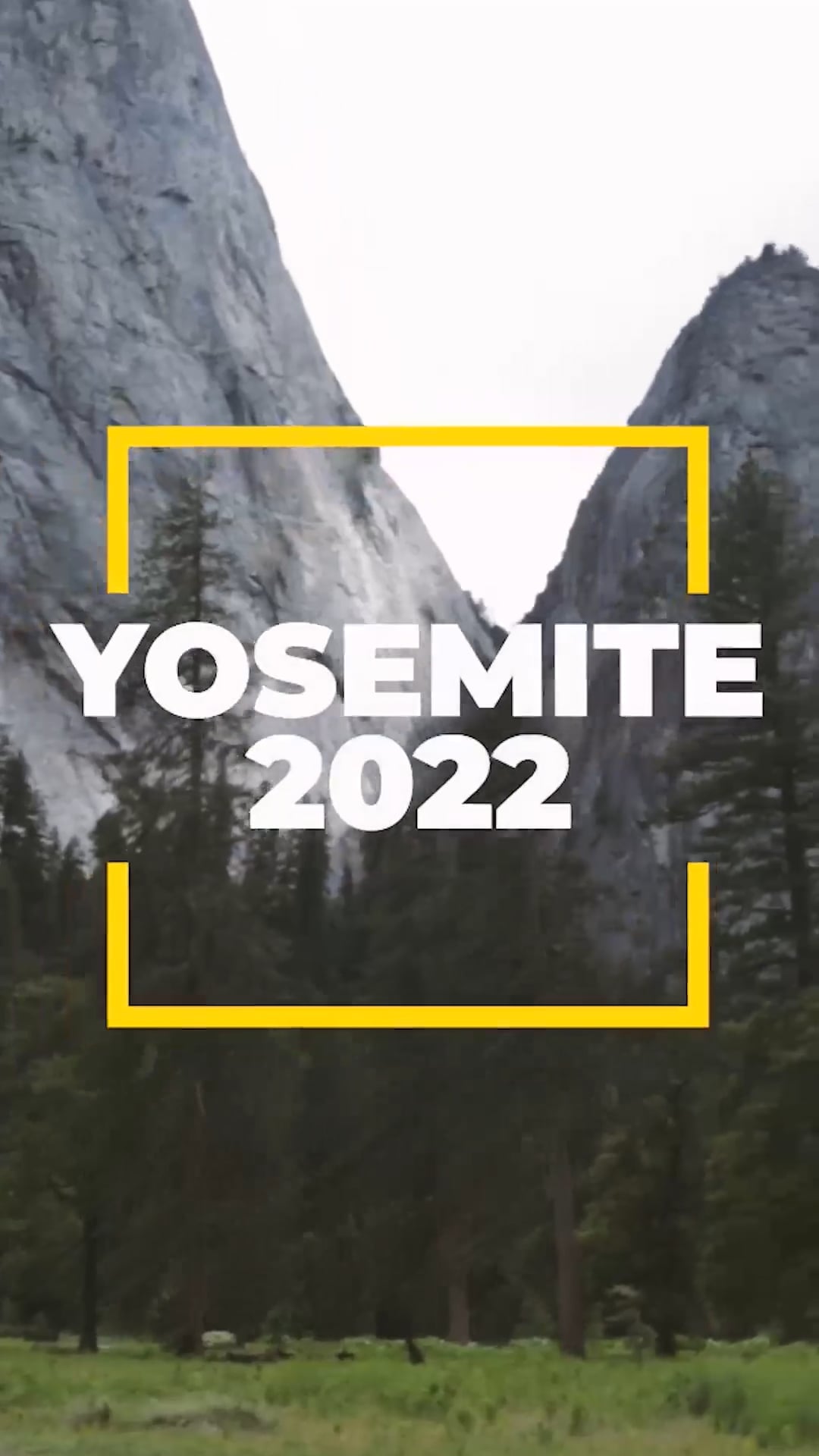 Marcel - Yosemite 2022

Great edit! Ella did an incredible job making an awesome video out of one of the best weekends of my life. I would definitely use this service again for future travel videos.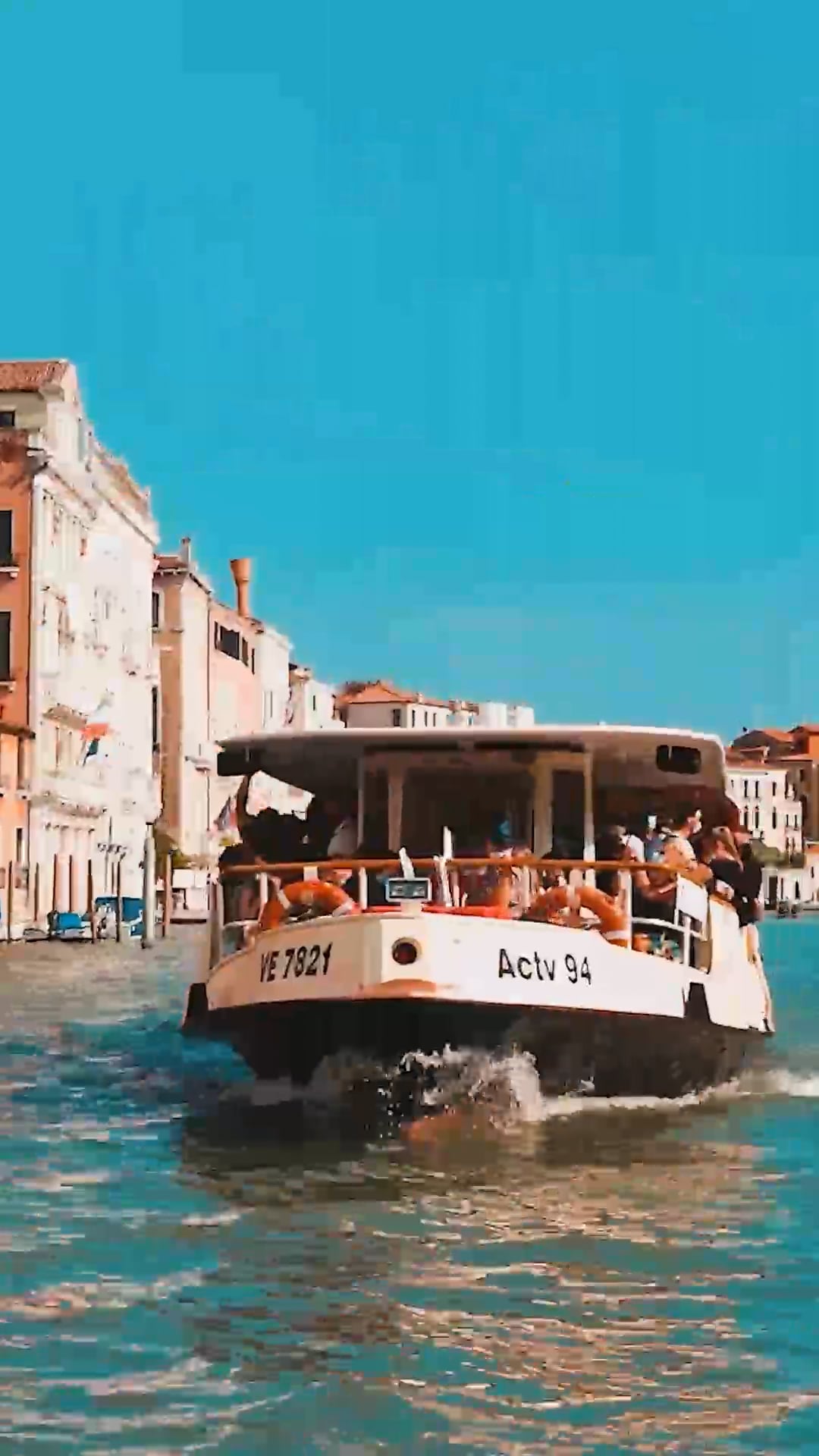 Hawley - Switerland 2022

We just completed a two week tour of Switzerland. Each evening we would upload dozens of videos and hundreds of photos. Just over a week after the completion of our tour, we had two wonderful videos that or guests loved!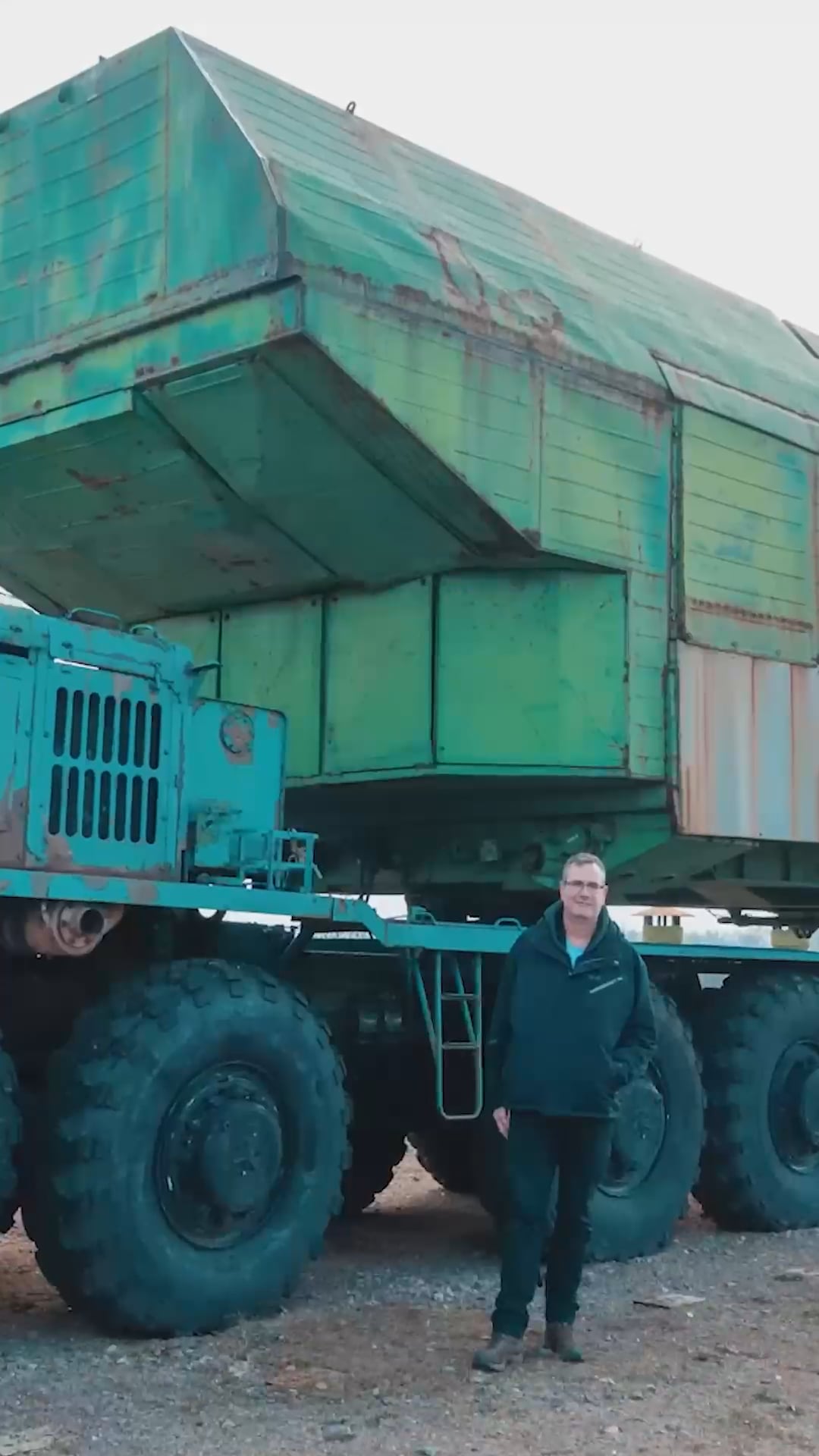 Alistair - Ukraine 2022

Great edits! Great job of getting many hours of 360 footage down to a very watchable higlights
Frequently Asked Questions
How much does video editing cost?
5 Video Edits for $445, $89/ per video. You can upload as much footage as you need to create the 5 Video Edits
Can I use any song?
Yes, you can upload your own song. If you do not own any songs, you can use popular songs for your own private use or you can select a royalty-free song from our library of awesome music.
How do I upload or share my files?
Once you've ordered your video edit, we'll email you a custom Dropbox link to upload all your footage. You can also share everything with your favorite cloud sharing service like iCloud, GoPro Cloud, Dropbox, Google Drive, One Drive, etc.
Can I get the project files?
Yes, we can provide a Premiere Pro Project file. However, we always provide unlimited free revisions so customers rarely need it in the end. We guarantee you'll love it or you get your money back.
See more questions
How much footage should I give you?
You can give us all the footage you have or pre-select your videos (not required). Our editors will sort through everything and pull out the best moments for you. If you need extra data, you can add it to your order at any time. If we miss anything you can always mention it in the free revisions.
What if my footage isn't good enough?
We offer a satisfaction guarantee or you get your money back. You will be amazed by how good our editors are at turning ordinary footage into amazing videos. Check out our reviews below.
Can I share my upload link or video project with other people?
Yes! The private upload link can be used by anyone you share it with. Our editors will combine all the videos and photos to create a perfect video memory for the whole crew. You can share the final video link so everyone can enjoy and download the video.
Can I include footage from different cameras?
Yes, you can upload absolutely anything. Literally any videos and/or photos from any camera, phone, or device in any format, aspect ratio, resolution, or frame rate. Our video editing experts will blend them together perfectly into a seamless video.
Can I add special requests or notes?
Yes! You can add as many or as few special requests on your customization page.
How long does it take to get my video?
Once you've uploaded your footage and filled out the customization form, we'll deliver your video to your inbox within 7 days. Revision requests are completed within 4 days.
What's included in the free revision?
You get unlimited revisions. You can ask to remove clips, rearrange the order of clips, adjust the volume, change the intro or outro, etc. We will work with you to make sure you love your video.
Can I include mostly photos?
Yes, we can add photos or make an entire photo slideshow video. You can include photos or footage from any camera, including all aspect ratios, frame rates, and formats!
Can I upload 4K or 360 raw footage?
Yes, we accept all aspect ratios, all video resolutions, and all video formats. Our editors are equipped to handle the large file sizes and processing power required to render and export 4k and/or 360 footage in its highest quality available.
Is it safe to share my files?
Your data is private and is not shared with any third parties. Your files and completed videos belong strictly to you.
Will my video be used for marketing?
No, your video is private and won't be shared without your consent.
Do you put your watermark or Spivo logo on the video?
No, we do not add any watermarks or Spivo logos on your video. It's intended to look as if you made it yourself.
Video editing customer reviews