Spivo Video Editing Service
Customer Video Edits
Basic Video Edit for Anna Sacchetto
Spivo Video Editing Service
Basic Travel Video Edit
1-2 minute
10Gb (20 files max)
$$150
$ 0 /PER VIDEO
Satisfaction Guarantee - Receive your video edit within 7 days and let us know if anything needs to be fixed or changed.
Secure Checkout
Satisfaction Guaranteed
Real Human Service
Adventurers Love our Video Edits

"AMAZING!! Returning Customer. I've used Spivo for 3 of my videos so far and I feel like they just keep getting better.
Michael's Travel Video

I could not be happier with the amazing job done on this video. I cannot stop watching it.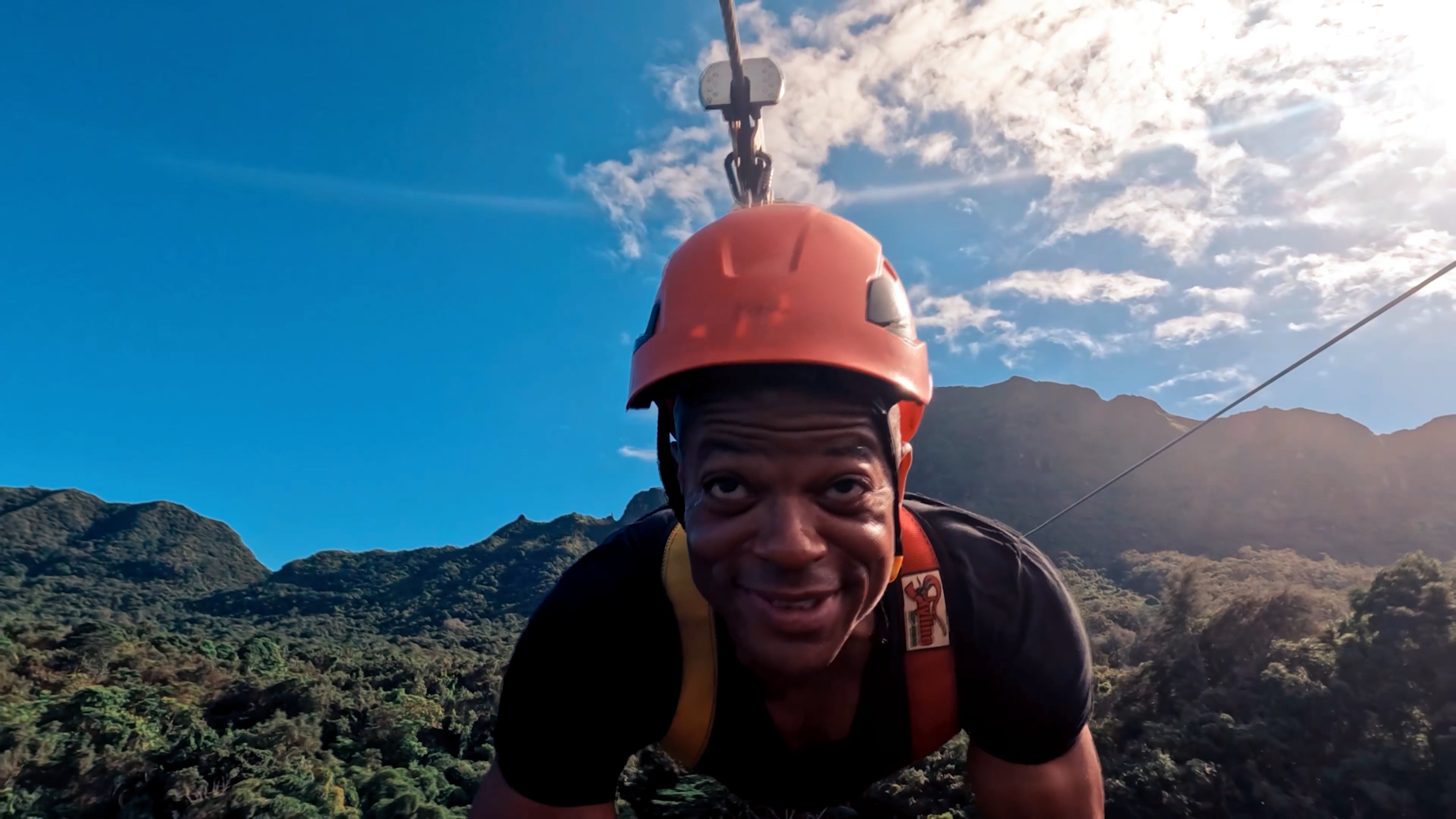 Marvin's Hawaii Video

Head and shoulders above the competition. Thought I would give Spivo a go and could not be happier.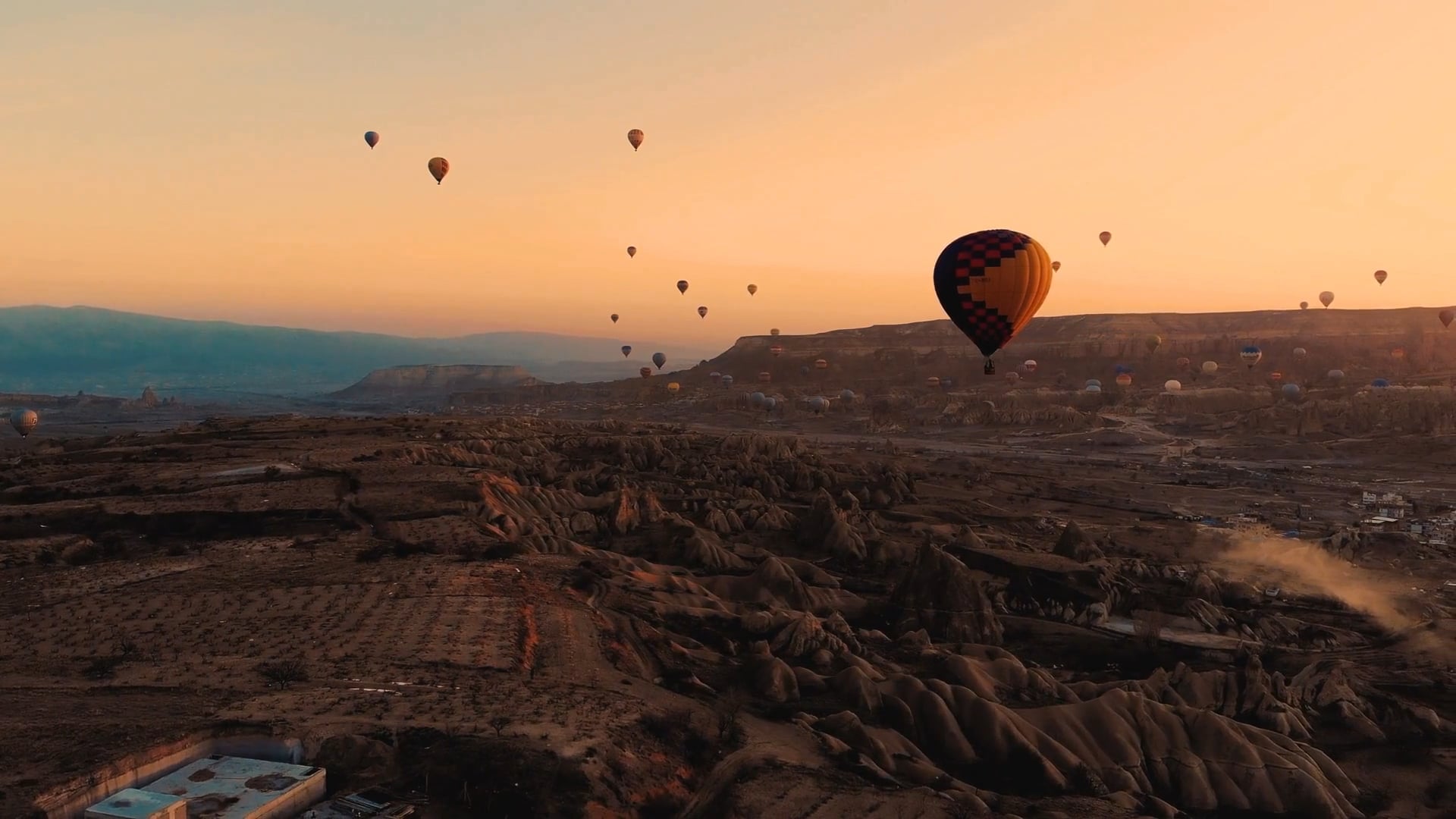 Richard's Travel Video
Customer Reviews and & Questions