Spivo Video Editing Service
Customer Video Edits
Basic Video Edit for Anna Sacchetto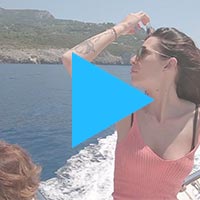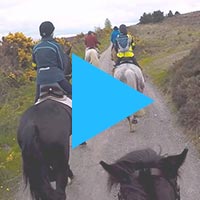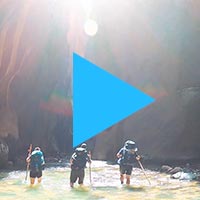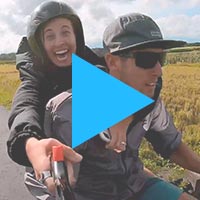 Spivo Video Editing Service
Basic Travel Video Edit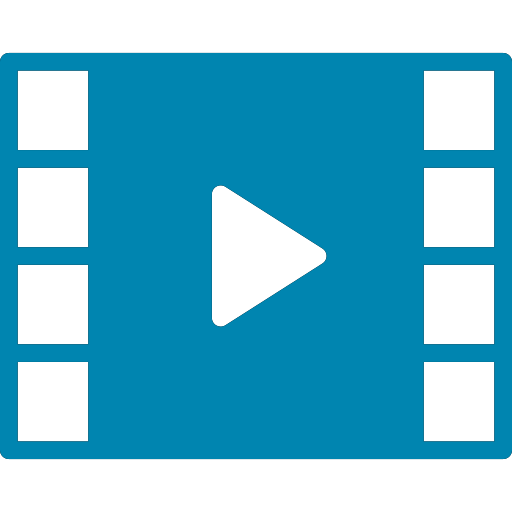 1-2 minute
10Gb (20 files max)
$ $335.60 /PER VIDEO
Satisfaction Guarantee - Receive your video edit within 7 days and let us know if anything needs to be fixed or changed.
Secure Checkout
Satisfaction Guaranteed
Real Human Service
Customers love, love, love their videos

We are so happy with our video edit! It is totally worth having videos like these to look at in the years to come. Thanks so much!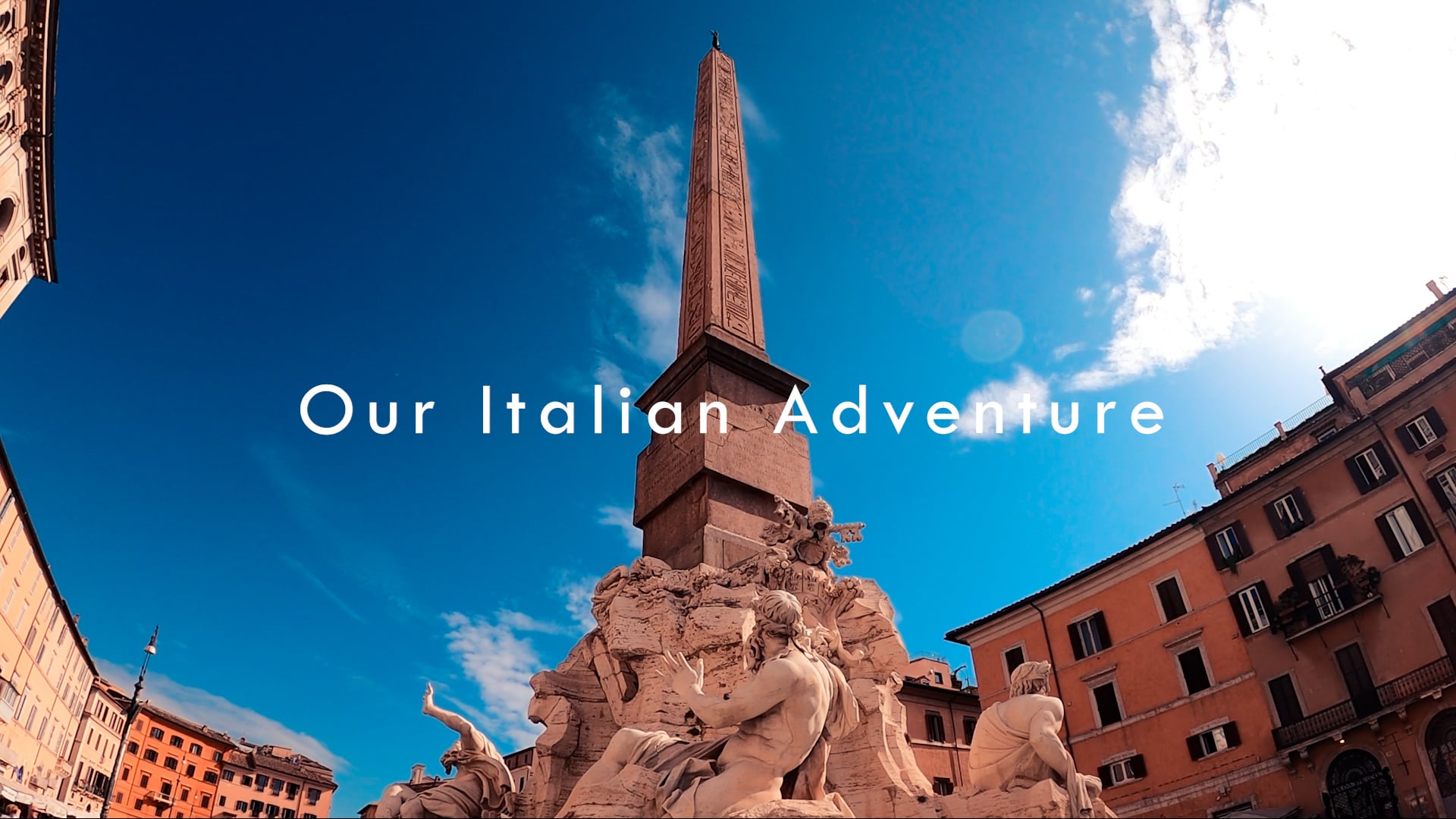 Justin and Tabby's adventure video

They absolutely nailed it, creating an incredible memory that I will have forever.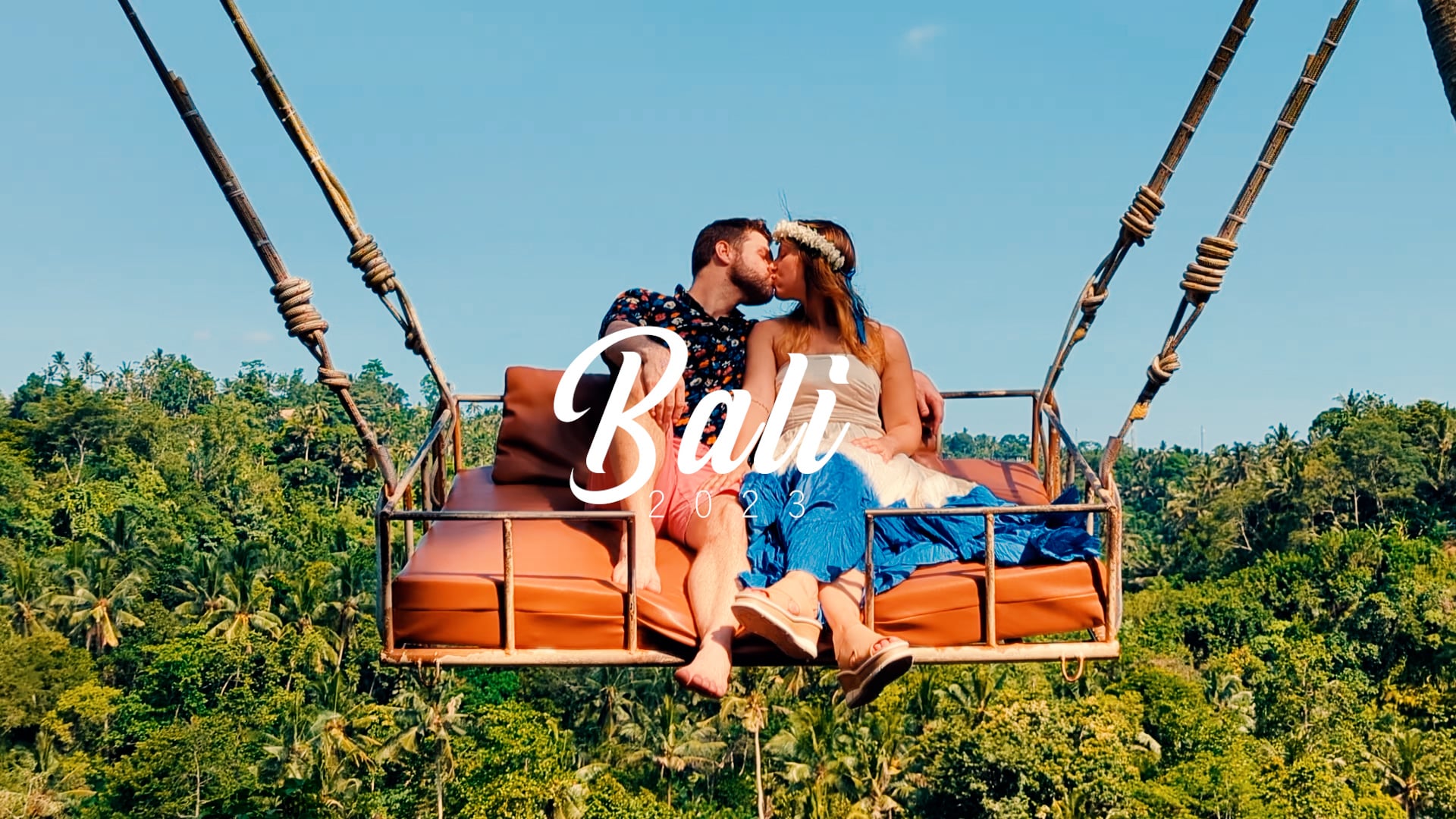 Brandon's travel video

The whole family loves the video so much! A travel video like this is the best way to go back and relive all of our great memories from this trip!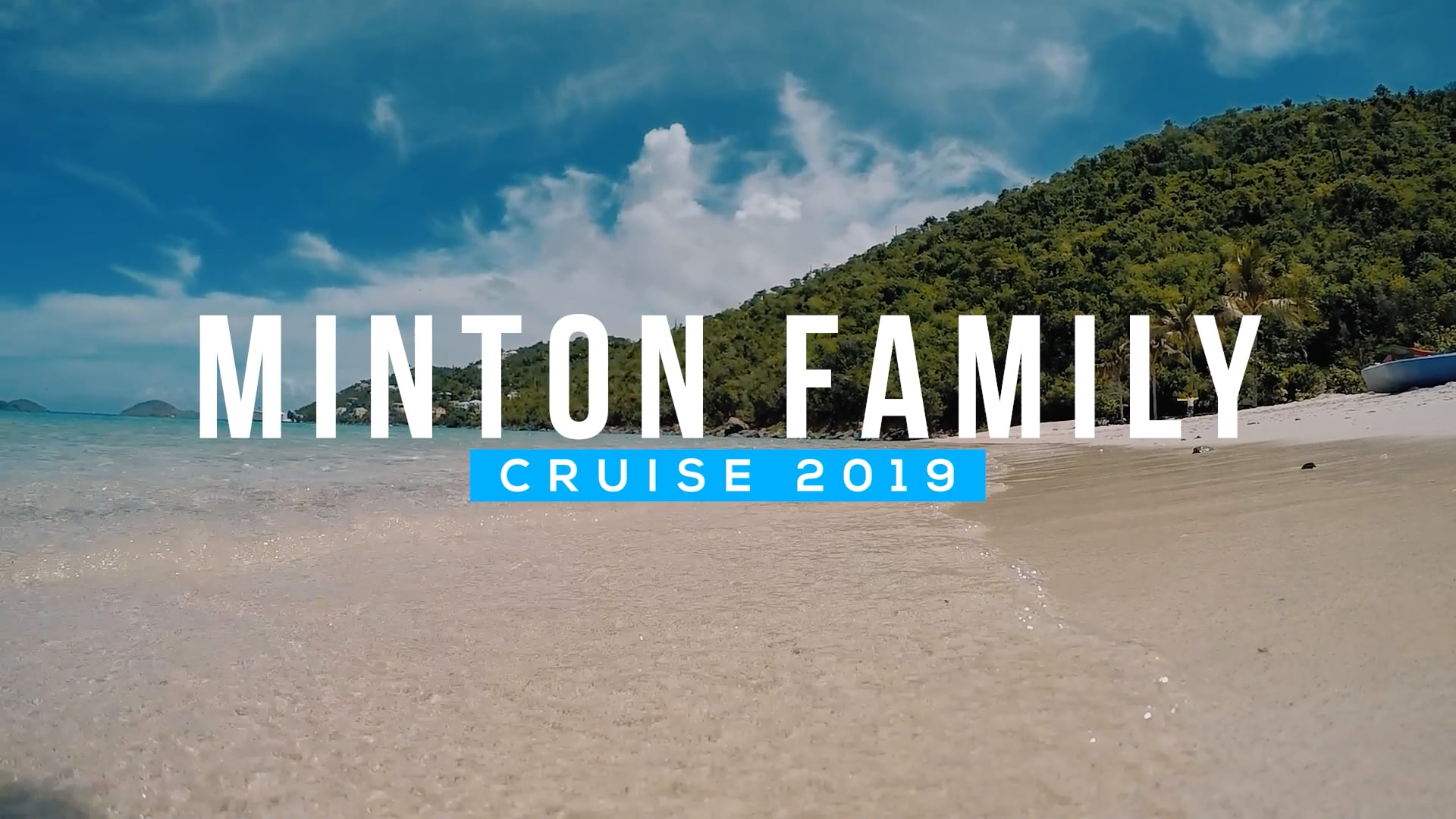 Ryan's family vacation video
Customer Reviews and & Questions